LinkedIn Autoresponder: How to use the Away Message for Lead Generation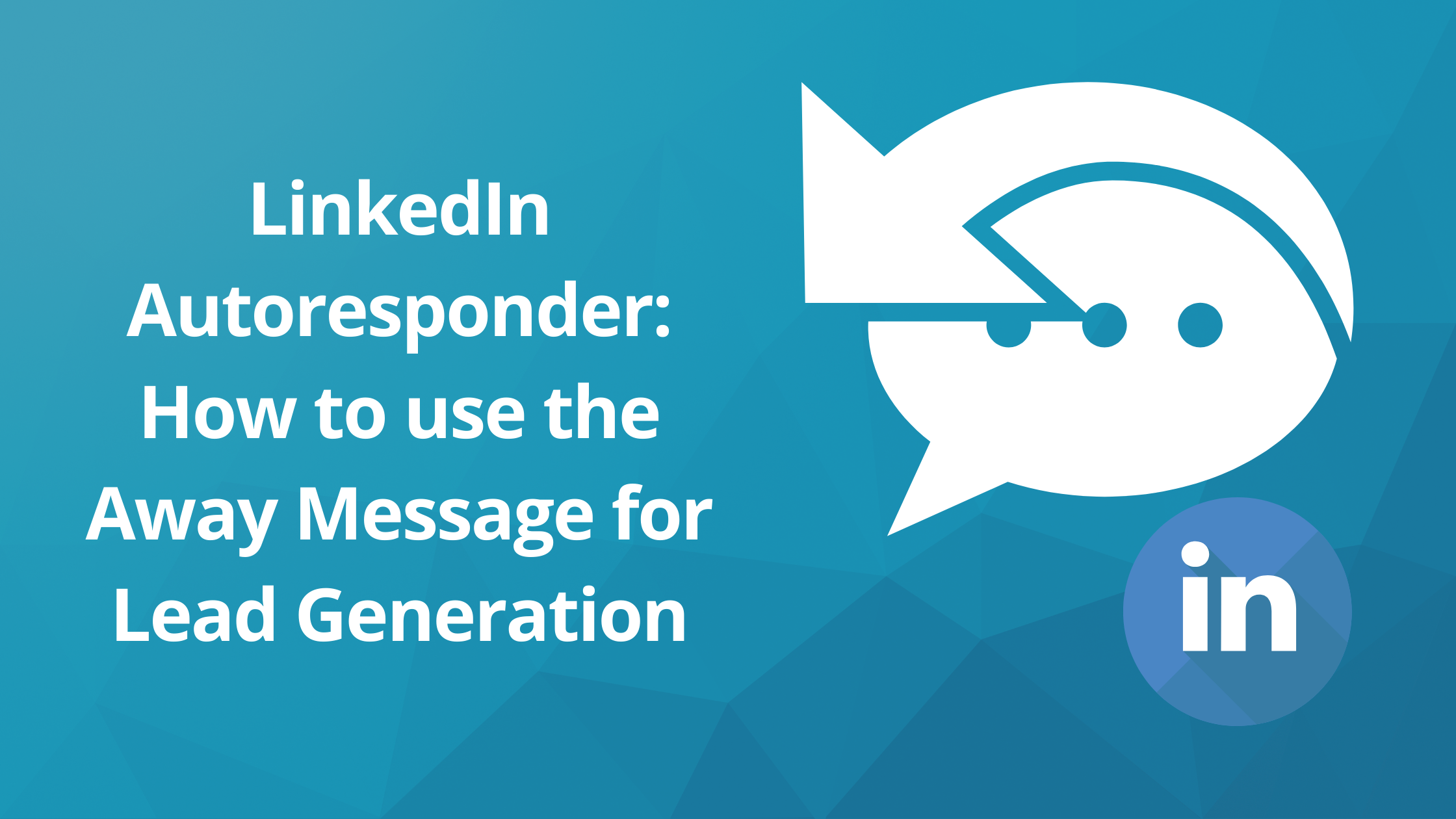 If you're like most professionals, you spend a lot of time on LinkedIn.
It's a great platform for networking, building business relationships, finding new leads and potential clients.
But what happens when you're not able to check your LinkedIn messages?
If you're busy on your current job and take a few days off from LinkedIn, you may receive an inbox full of unread direct messages.
These are opportunities to generate leads that are being overlooked!
Prospects now demand rapid replies to inquiries, especially when it comes to B2B or C-Level interactions.
That's where the LinkedIn Autoresponder comes in handy!
This is a must-have for companies on LinkedIn looking to boost lead generation through Inmail messages.
In this article, we'll show you how to set up the LinkedIn Autoresponder and explain why it's such an important tool for business professionals.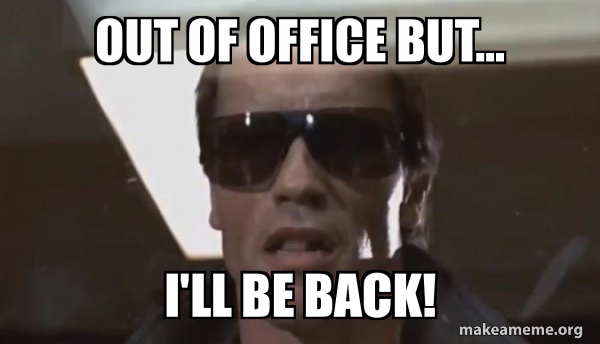 How to set up the Linkedin Auto Responder
If you're away or don't have access to respond right now, setting up an Away message on LinkedIn might be quite useful.
However, you must have a Premium LinkedIn or Sales Navigator account to utilize this function.
Setting up an Away message on LinkedIn is quite simple: just follow these steps:
To create an Away message, Sign in to your Linkedin account and click the '... More' symbol at the top of your messaging box.
Second, you must choose "Set away message."
Next, turn the switch to the right to enable the 'Away message.'
The Start and End dates for your Away message should be filled in.
You may now personalize your Away message at this point. We'll go through it in more detail later on.
Finally, to save your Away message, click "Save."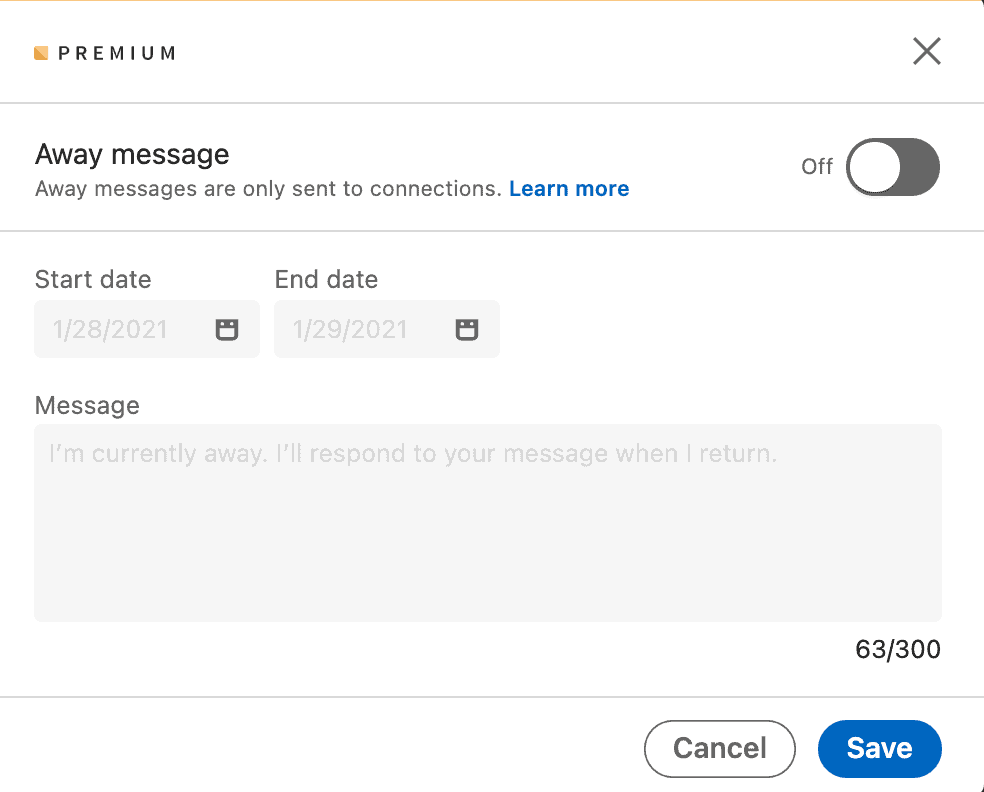 If you need to edit your Away message, there are a few things you must do:
Sign in to your Linkedin account, In the top-right corner of your messaging inbox, click the ... More icon.
Select Edit away message.
Click Save to modify your post.
Now that we've covered the technical aspects, let's move on to how you might use this solution to master your automatic replies on Linkedin.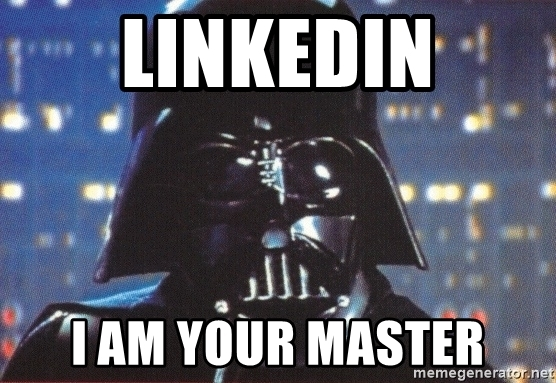 How to Master Linkedin Lead Generation using the Away Message
Share your calendar link
If you don't use LinkedIn much and don't enjoy speaking with customers on the site, try adding a link to your calendar to invite people to schedule a time to talk with you when you're free.
However, bear in mind that each person who contacts you will receive this automated response, so you may be receiving invitations that you actually don't want.
If you do choose to go down this path, make sure your autoresponse is crystal clear so that clients know whether or not they should schedule a meeting with you:
"Thanks for getting in touch. I'm quite preoccupied with projects right now, so I won't be checking LinkedIn messages much this week. However, if you're interested in [your product], here is my calendar link. I'd love to schedule a meeting [calendar link]."
Let people know that you'll follow up promptly.
Don't you check your Linkedin messages very often? Let those who contact you know you're currently engaged and will respond as soon as possible.
Customers demand near-instantaneous response, as 24/7 customer service and chatbots are very popular.
The Linkedin Autoresponder will keep you on schedule by making sure that you respond to inquiries from people who contact you on Linkedin about your product or service.
Keep it light by providing a specific time that you will respond in person:
'Not on Linkedin much this week as we're having an event, but I'll get back to you as soon as possible when I've finished. Thank you for your patience!'
"Hey there! Heads up: I don't check my messages often, and I'll answer as soon as possible"
Send users to a landing page with an email opt-in
You may also use your auto-response as a marketing tool for your opt-in if you want to increase email sign-ups or grow your audience.
Create a simple, optimized landing page and add a link to it and send visitors to your website.
"We've helped eight distinct companies increase their income by 12% in the last year with a simple change to their marketing approach. If you're interested in seeing how we do it, I've created a short demo video that walks you through our marketing software - check it out here: [landing page link]"
Send your connections to a dynamic form link
A dynamic form link (e.g Google Forms) is an excellent choice if you receive a mixed bag of LinkedIn messages and want to streamline the process of sorting them out.
This will offer the receiver the option to contact you in a variety of ways depending on their goal. It could include a link to your sales page, calendar, email, or FAQ.
'I won't be on Linkedin this week, but I am looking forward to hearing from you. The easiest method to get in touch with me is to go here [your form link].'
Next Steps: How to Build Your Authority on Linkedin
That's excellent! You've learned how to make the most of Linkedin's autoresponder and how to take advantage of Linkedin's automation features.
The next step is to demonstrate that you're an industry expert to those who visit your Linkedin page. Or, that you are a reference for your network of contacts.
One of the most effective ways to build authority on Linkedin is to share content and get engagement.
If you publish relevant posts with a large number of likes and comments, it can get your visitor's attention.
The best way to keep up your Linkedin automation and consistently have more engaging posts is to use a tool like Linkboost.
With Linkboost you can generate qualified engagement and increase up to 10x the usual reach of your publications on Linkedin.
Still not familiar with Linkboost?
Watch this introductory video to learn your first steps!
Ready to get started? Click here and take the test!