Top 5 summary Linkedin examples to stand out ( +expert tips)
The Linkedin summary is more than just a resumé of your professional experience. It's the first thing people read when checking out your profile, and it can make or break whether they move on to reading about you as a candidate or not.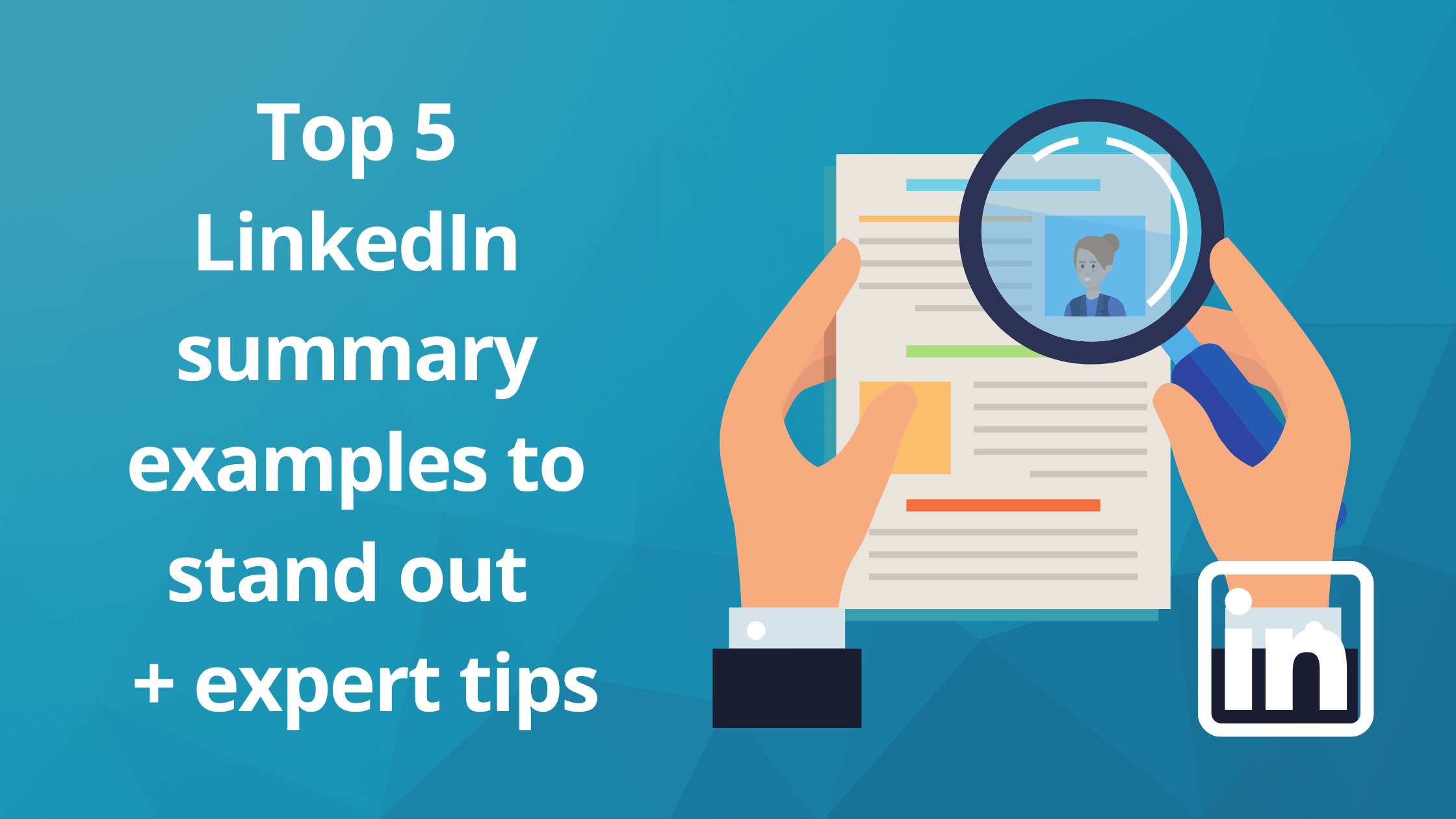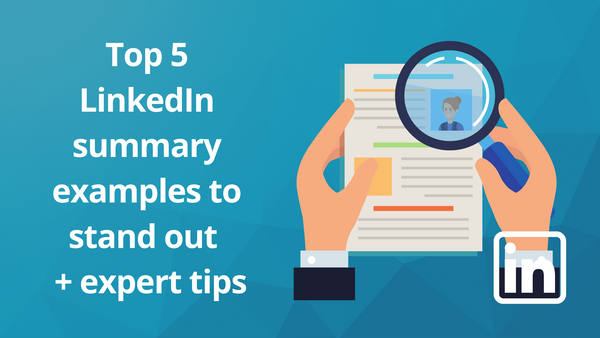 The Linkedin summary is more than just a resumé of your professional experience. It's the first thing people read when checking out your profile, and it can make or break whether they move on to reading about you as a candidate or not, especially since this is often one of the only ways employers will get to know you personally online.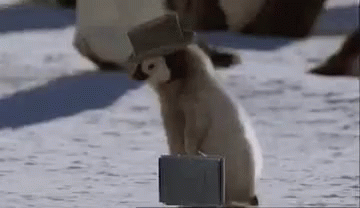 How your summary helps with LinkedIn outreach
Writing a great LinkedIn summary is extremely important to improve your outreach.
Not only does it help you get more views and be at the top of search results, but writing an engaging profile summary can also increase your chances to start new conversations with people in your network!
If someone finds value from reading about what you do or who you are; they will click on "view profile" and engage with your page (giving them direct access to all of your contact information).
This means that not only did their personal experience make them like you as a result of what they saw when clicking through, but it has increased the likelihood that they may want to connect with you based on how many positive adjectives were used in describing themselves.
How to Write a LinkedIn Summary: A Comprehensive Breakdown
Sticking to a predetermined structure will help you communicate clearly and concisely. Here's how to create a great LinkedIn summary:
1. Begin With a Hook
The first paragraph should grab the reader's attention and create curiosity.
You can do this by asking a question, using humor, or simply giving some context. Your first sentence should give them some clarity as to what you do. And your second sentence should give them a reason to continue reading.
Remember: only the first 3 lines are visible when a user enters your profile. With a hook, you ensure they click 'See more.'
Hook Example - "It took me more than X sales demos to learn the secret about Y, but since then, something unexpected has happened."
2.Give Them your Unique Selling Proposition
This is where you communicate your value to the reader.
This may seem self-explanatory, but it's actually a very important step for communicating what you do in an interesting way. This is where you define who this person is and why they should care about it.
What makes them unique? What problem does that help solve? Are there any special qualifications you have? What makes them stand out from their competitors?
Unique Selling Proposition Example - "As a former journalist, I'm well-versed in both sides of the story. While working as a consultant for an NGO that deals with media relations, my ability to communicate effectively and build rapport were key to managing external relationships."
3.Highlight Your Accomplishments
Ideally, you should also include some work results here.
What have you done that is impressive? What do you want to be known for in your field of work or industry?
Accomplishments Example - "In the year since I started my own company, our client base has quadrupled and we've been able to service more clients than ever before."
4.Make a call to action
In the end, you want to make sure that they know what is next.
Is there a place where they can contact you? How else do they learn more about your business or company? If this was helpful, how can we assist them further in their career goals/pursuits?
Call to Action Example - "If you're looking for someone who's passionate and enthusiastic about learning new things (and willing to help others grow as well), feel free to message me any time."
LinkedIn Summary Tips: Create an outstanding professional profile
Now that you know the best structure to make a compelling Linkedin summary, here are our best tips on how to write the perfect Linkedin summary.
Keep it short and sweet
It's important to keep your profile summary concise and short. There are several LinkedIn users who include too much information in their professional profiles, making it harder for viewers to skim through all the paragraphs right away.
There is no need to explain each of your skills or notable achievements; you can simply list them out as bullet points (if you need to) and move on quickly.
People want to know what's in it for them when they read through your summary, so the faster you can get to that point, the better they will feel about giving your profile a shot!
Use SEO keywords
digital marketing job search - text alt
SEO keywords are a powerful tool for attracting Search Engines.
It's much more practical to write a LinkedIn profile summary with SEO keywords as it will help you rank higher on Google and other search engines, which means that people searching your skills or field would find your article first on the results page.
Try to choose at least one keyword in each paragraph of your summary.
Don't use the same keywords over and over again, it's just annoying for readers.
Be specific when using SEO terms related to your work experience or field you are applying for.
Summary content also plays into the Linkedin search results. Your summary is not weighted as heavily as your headline or the job titles and descriptions in your work experience section, however, they can still strengthen your searchability and help you rise above similar searches.
Make use of whitespace
This is more of a writing tip, however, it applies to all forms of content including professional profiles. When reading through your text try to see if there are any unnecessary sentences or phrases that you can get rid of without making the message unclear.
If you have read blog posts from popular bloggers before, you will notice they rarely use big paragraphs and keep their articles short - this definitely makes them engaging!
Use Emojis
😄
Emojis are a great way to add some personality and make things more fun.
This is especially good for profiles that often come across as boring or dry; using emojis can help soften the tone of your article and give it that human touch!
Make sure to use them sparingly since overusing them will take away from their impact (they should be used as spices in cooking).
Use a conversational tone
A good LinkedIn summary is not like writing an academic paper; this should be friendly and relatable! It needs to sound real, so avoid overly formal language, long sentences with complex words that might confuse people who don't know what they mean (even though some people may appreciate your effort).
Avoid clichés as well since LinkedIn users will expect something more unique from you rather than generic phrases everyone uses all the time ("I am great leader!" - No, you are not).
Showcase your personality
People want to know more about who they are going to connect with! Make them feel excited and tell them why should they hire/work for you.
Use keywords that describe what kind of work environment do you thrive in, your hobbies or interests outside of work? There is no perfect formula, just be yourself!
Don't lie or stretch the truth just to get more attention. LinkedIn users are smart, they will see right through you if you have no idea what you are talking about. The last thing you want is for someone to find out that your summary was plagiarized from some other article on Linkedin because it's so easy nowadays with Google.
Focus on your strengths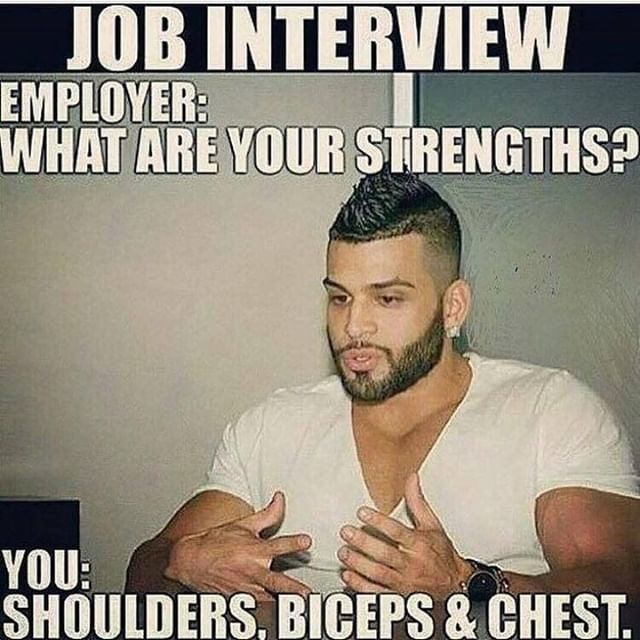 There is no use in trying to list out all the things you are good at, instead focus on what makes you stand out.
Everyone has their own skills and notable achievements; it's much more valuable if you can tell people why they should care about them rather than just listing your qualities that sound like everyone else.
Let us give an example - "I am a great team player" or "I lead my team to success". That sounds nice but who cares? Be specific, show how exactly do you bring value to others by using proven results (case studies) so people can see where does your confidence comes from!
5 Best Linkedin summary examples
Now, let's get practical.
The best way to learn what makes a great profile summary is to take a look at proven profiles from authority experts on LinkedIn.
These are real people who have already stood out from the crowd by writing great Linkedin summaries.
Let's learn what makes them so effective!
Katrina stands out because she:
Hooks her readers with a short, provocative sentence.
Nurtures the reader's interest in her career switch by placing it within a larger narrative.
She uses a keyword-rich skills list to showcase her learning and intrinsic desire to learn.
Daniel stands out because he:
He depicts his life's journey in context, connecting the dots from his youth.
Makes it clear he loves what he does.
Balances industry keywords and hard skills with a dose of humility.
Karen stands out because she:
Leads with her greatest accomplishments.
Uses an anecdote to tell how her career all started.
Summarizes her work in her own words.
Genevieve stands out because she:
Highlights her desire to assist others from the beginning, making her approachable and easy to deal with.
Uses strong language to pique your attention — and then makes you laugh.
Nurtures a love of reading and podcasts by asking people to tell her what books they're reading and listening to. She encourages them to interact by asking questions.
Aliza stands out because she:
Has an attention-grabbing opening that shows off her expertise.
Sums up key accomplishments and experience in one impact sentence.
Cites roles outside of work to reinforce her leadership position.
Conclusion
Now that you have seen the best examples of what makes a great summary, it's time to get started on yours!
Make sure your LinkedIn profile is up-to-date and then write some drafts before choosing which one sounds most natural. Remember - "less is more" so don't overdo it with words or writing styles. There are only two rules: be yourself and keep in mind who will read your profile (hint: not just recruiters). Good luck!
Before you go
You can attract lots of new connections and increase job opportunities if you post regularly on Linkedin. We advise you to share your knowledge and value with your connections. Sometimes, it can be a little hard to attract connections and other users to engage with your content!
For that reason, we created Linkboost!
Linkboost is an automation tool that helps you reach a LinkedIn audience 10 times bigger than normal for your content and posts. With automated boosting, you can get a huge burst of engagement on Linkedin in a short space of time.
Now you know how to start getting huge engagement with your posts. To do this, simply:
1. Install the Linkboost chrome extension
2. Join pods according to your niche, or create your pod
3. Start adding your LinkedIn posts to get likes and comments from other users
If you're ready to start getting a huge engagement on your LinkedIn profile, then download the Linkboost extension and get your free account. On our free plan, you will be able to boost 3 posts/month, no credit card asked.