How to Find Saved Jobs on Linkedin
If you've ever wanted to find a saved job but couldn't remember the company's name, Linkedin has your back.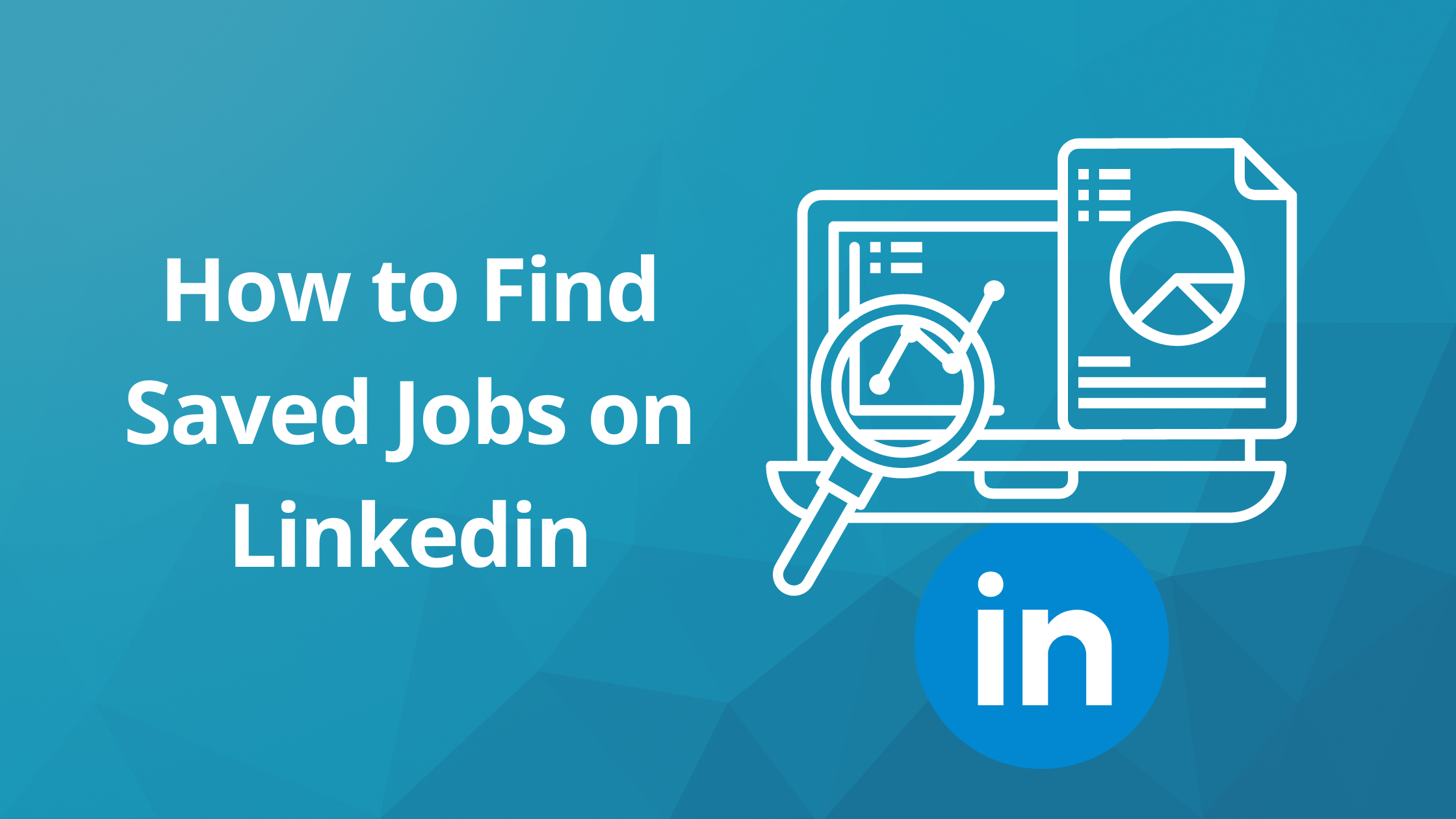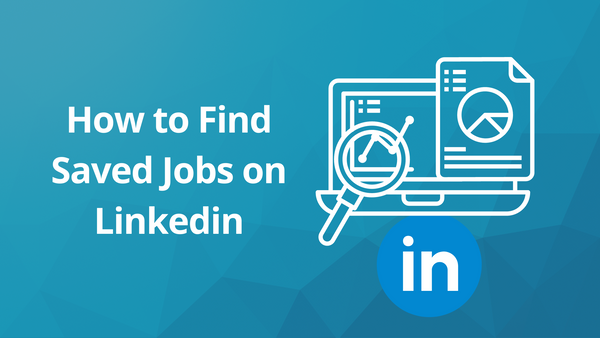 If you've ever wanted to find a saved job but couldn't remember the company's name, Linkedin has your back.
This post will show you how to use Linkedin search filters in order to find what you are looking for! Linkedin is known as much for its professional networking opportunities as it is for its ability to help people find jobs.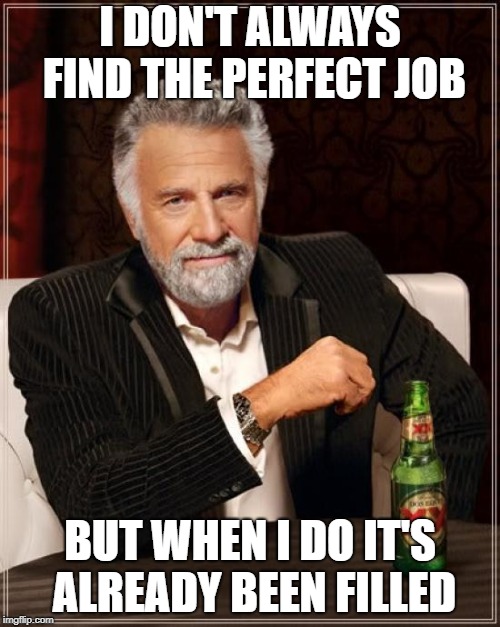 But did you know that LinkedIn also allows users to save their favorite jobs? If you're looking for a new opportunity and want more control over your search, this article could be really helpful.
First, let's see how to optimize your job search on Linkedin by saving jobs.
How do I search and save jobs on LinkedIn?
To start, just login onto your LinkedIn account and use this link. This will take you directly to a page where you can search for jobs using filters like location or keyword.
Once you've found the job that interests you, click on the "Save" button that is inside the job details/description. Once you've saved your job, it will be accessible in your "Jobs" section on LinkedIn's home page.
This is a great way to save jobs that you might want to apply for later. It also helps prioritize your job search and gives you more control over which companies reach out to you.
How do I find saved jobs on LinkedIn?
So now, let's talk about how to find saved jobs on LinkedIn. In order to do this, start by clicking on the "Jobs" tab at the top of your home page. This section will show you a list of all the most recent and popular job postings that have been added by other users or companies in your network.
To see your current saved jobs, just click on the "My Jobs" option.
Once you click on "My Jobs," LinkedIn will take you to a list of jobs that have been saved by you. On the left side, there is even an option for companies in your network who want to find out more about your experience and skills! If this sounds like something you might be interested in, make sure to check it when applying for new opportunities.
As shown above, using Linkedin's search filters can help optimize your job search while also helping save time when looking through lists. This is great if you are currently searching for jobs or just beginning the process of finding one that fits with what you're looking for in life.
For each post in the My Jobs section, you will find 3 dots, if you click on them you'll have 4 options:
Apply for job
Send a message
Copy Link (to send to a friend)
Unsave job
Important tip: Using job alerts on Linkedin
To finish up, I want to talk about one last feature that can help save time with your Linkedin job search. This option is called "job alerts" and it allows you to receive automatic notifications when new jobs are posted by companies or users who have saved them. To set up your alerts just make a search example, you can set up your alerts for jobs that are related to your skill or job type.
From here, look for the toggle button that says "Job alert off" and enable it. From now, every time a new job is posted in Linkedin matching your search, you'll get an email notification with the details of that post.
Now that we've covered how to find saved jobs on Linkedin and set up job alerts, I hope this post has been useful!
Before you go
You can attract lots of new connections and increase job opportunities if you post regularly on Linkedin. We advise you to share your knowledge and value with your connections. Sometimes, it can be a little hard to attract connections and other users to engage with your content!
For that reason, we created Linkboost!
Linkboost is an automation tool that helps you reach a LinkedIn audience 10 times bigger than normal for your content and posts. With automated boosting, you can get a huge burst of engagement on Linkedin in a short space of time.
Now you know how to start getting huge engagement with your posts. To do this, simply:
1. Install the Linkboost chrome extension
2. Join pods according to your niche, or create your pod
3. Start adding your LinkedIn posts to get likes and comments from other users
If you're ready to start getting a huge engagement on your LinkedIn profile, then download the Linkboost extension and get your free account. On our free plan, you will be able to boost 3 posts/month, no credit card asked.